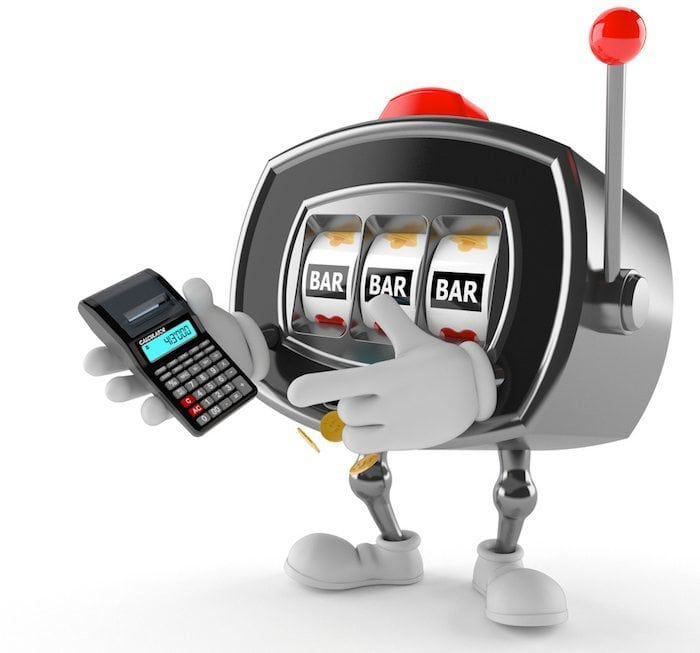 Your theoretical loss to the casino (your casino theo or average daily theoretical – ADT) is the way the casino calculates what you are worth to them. It's not a theoretical win because every game that the casino offers has a house advantage and the payoff for a bet is always less than the odds of winning that bet.
The autumn display at the Bellagio Conservatory and Botanical Gardens is up. While beautiful, this is probably my least favorite every year. Tropicana has a new rewards program. This is not currently connected with Bally's casinos around the country.
Caesars Palace just finished renovations that include a new lobby bar… The Nevada Gaming Commission approved the Tropicana sale to Bally's this week…
As travelers continue to emerge from hibernation, casinos are once again starting to pour money into properties and renovations. This year seems to be the year of Caesars Entertainment, which has just completed a new entrance at Caesars Palace Las Vegas, ahead of an upcoming rebranding from Bally's to Horseshoe.
This week we will get to a new construction update as well as some current renovations. We mentioned that MGM Resorts planned on renovating a portion of the rooms at MGM Grand after the company's recent earnings call. Some of the rooms in the newly named Studio Tower (former West Wing) will be available in late October. The rest should be completed before the end of the year.
It's football season and Las Vegas sportsbooks will be packed every Saturday and Sunday for the next few months. This is a great atmosphere for someone that's a football fan and/or bettor.
I haven't been visiting downtown Las Vegas nearly as much in the past couple of years as I used to. It's strange but that's a story for another day.