People ask all the time, is Vegas open? The answer is an enthusiastic YES! BUT, things are changing all the time. At TravelZork we try to keep you informed and up to date with regard to all the constant changes.
What is a casino offer? Earning casino marketing offers (and continuing to receive them) from a large casino loyalty program is a very complicated endeavor. There are numerous variables to consider, such as which property you are playing at and the casino property's popularity. Other considerations include how badly that casino property wants to drum up business and what games, amenities, and restaurants they offer.
Vegas News is going to be a bit different this week. I spent most of the past five days on the Vegas Strip. My stay was for fun and work so I visited multiple casinos. When visiting Caesars properties I saw a lot of transformation ("New Caesars") we've been discussing over the past year or so. When going through my weekly news blurbs it looks like I'm not the only one to see what's happening.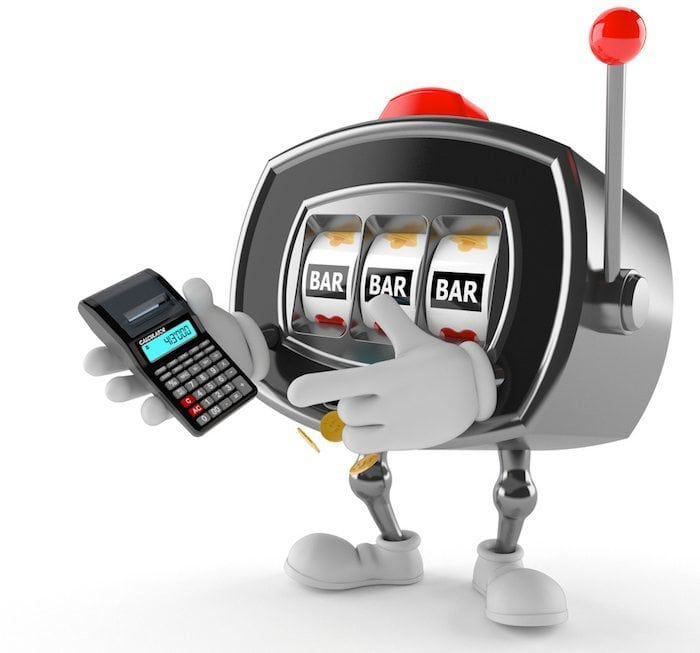 Your theoretical loss to the casino (your casino theo or average daily theoretical – ADT) is the way the casino calculates what you are worth to them. It's not a theoretical win because every game that the casino offers has a house advantage and the payoff for a bet is always less than the odds of winning that bet.
"It's deja vu all over again," said one of my favorite baseball players. I never actually saw Yogi Berra play a game but some of his ridiculous and amazing Yogi-isms will always stay with me. Maybe Huey Lewis & The News is more relevant (closer but not really) to 2021. This may be entirely relevant, but we're going back in time! Don't worry; after we "go back in time," we will explore the fabulous Bootlegger Bistro.
The Great Vegas Comeback (™) continued this weekend with action up and down the Vegas Strip. COVID Isn't Over — COVID-19 rates, hospitalizations, etc. have spiked to the same level as February. I spent a couple of days at the Cosmopolitan this week and it was crazy busy. Even though the casino was busier it seemed like there was a similar proportion of guests wearing masks as the last time I stayed there in May. Once again, masked and unmasked all seemed comfortable and respectful with each other.
Wynn Rewards is the loyalty program for Wynn Las Vegas and Encore Boston Harbor. All prior members (Wynn Red Card Members) and Wynn Insiders are part of Wynn Rewards. The program is a tier-based system with three tier levels. The three-tier levels are Red, Platinum, and Black.
New Jersey's ban on smoking in Atlantic City casinos ended Sunday, July 4. However, Gov. Phil Murphy indicated he would look favorably on a measure lawmakers are considering to permanently end smoking in New Jersey's casinos. Casinos are exempted from a state law banning most indoor smoking, while an Atlantic City law limits smoking to no more than 25 percent of the casino floor.