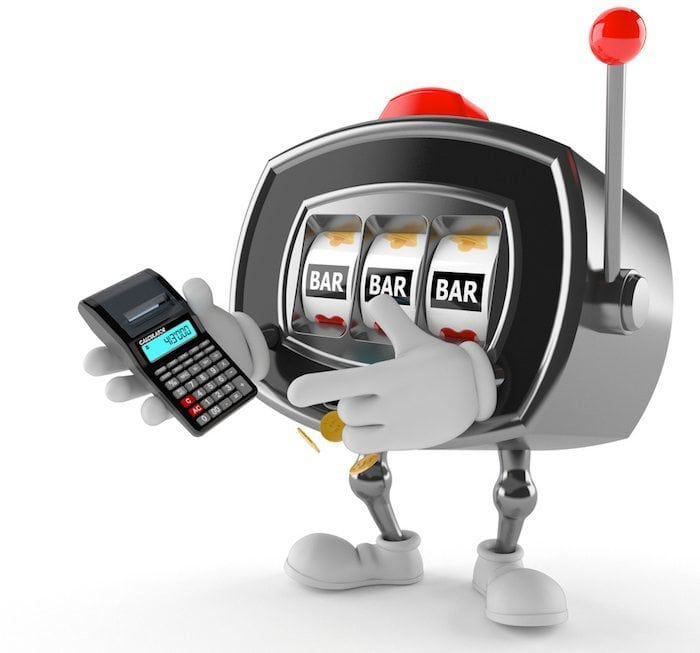 Your theoretical loss to the casino (your casino theo or average daily theoretical – ADT) is the way the casino calculates what you are worth to them. It's not a theoretical win because every game that the casino offers has a house advantage and the payoff for a bet is always less than the odds of winning that bet.
Michael and I both had weeklong vacations with minimal work planned so we decided to drop a double issue of Vegas News after the holiday. I stayed in Las Vegas with a friend visiting and noticed more than a few things. One thing to keep an eye on is a lot of Vegas Summer Entertainment!
Vegas NFT ?? Circa has a Vegas Vickie NFT collection. The Plaza is making some changes to the historic downtown Las Vegas casino. The biggest modification to the property will take place before anyone walks into the casino.
The Plaza Is Listening, and international air travelers to the US no longer have to take a COVID-19 test the day before flying. The Las Vegas casinos that depend on these tourists are beyond stoked.
On February 15, 2022, Foxwoods became 30 years old. Foxwoods Celebrates Its 30th Anniversary this year and announced an expansion and more plans. These additions are the biggest since the Fox Tower partnership with MGM and the Tanger Mall.
A handful of executives at The Cosmopolitan quit last week. I am certain we will see many examples of Cosmopolitan slowly changing over the next few months. + all the Vegas News and quick hits!
Last week I mentioned that I've been hearing more grumblings that the transformation of The Mirage to the Hard Rock might take longer than expected. Well, the same source of last week's information has some specifics from a stock analyst that pretty much confirms this. Not really related, but you might have noticed our headline: Circus Circus Renovating Now? Yes, it looks like they will be renovating Circus Circus.