The MGM Cosmopolitan Las Vegas acquisition was a game-changer for the company. Not only did MGM solidify its position on the west side of the Strip but it also picked up one of the hottest properties with a higher ADR (average daily rate for a room). Its sale of Mirage will help finance the purchase. In the realty world, it's pretty straightforward. MGM is now the owner of Cosmo-Vegas operations.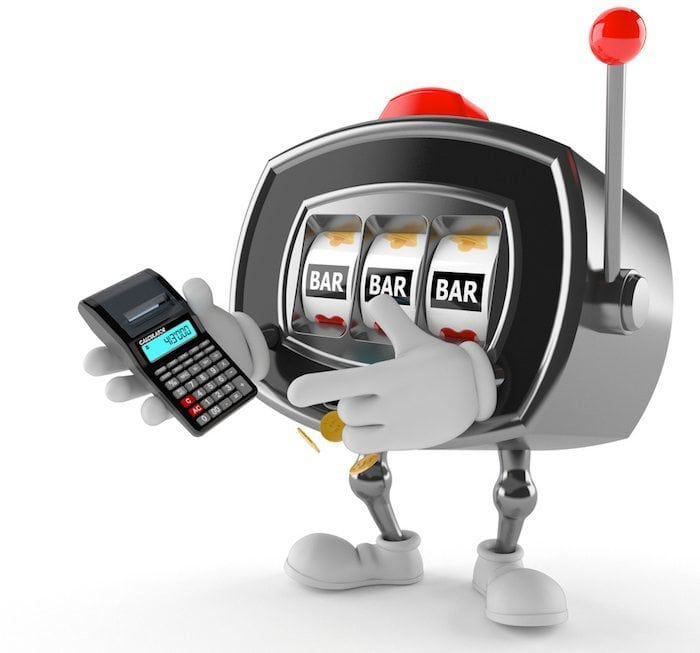 Your theoretical loss to the casino (your casino theo or average daily theoretical – ADT) is the way the casino calculates what you are worth to them. It's not a theoretical win because every game that the casino offers has a house advantage and the payoff for a bet is always less than the odds of winning that bet.
Casino Comps and Cashback are both perks that casinos offer to players to encourage them to gamble. They are related but they are different.
Does the American Express Platinum Card really generate $1,500 in value. And how do I determine the worthiness of a credit card, anyway?
The newest bar on the Vegas Strip… The (not really) big news on the Vegas Strip is that VICI purchased the remaining 49% of the Mandalay Bay and MGM Grand joint venture from Blackstone real estate.
Booking a hotel for a week is always a dicey venture, but with a great staff and a decent room product, the Hyatt Regency Mission Bay and Spa Resort in San Diego proved to be a winner
Hopefully, you had a great Thanksgiving with friends and family. It's now time to look ahead to the holiday season in Las Vegas. Thanksgiving week is usually a slow time for news in Las Vegas as many companies aren't working on Thursday or Friday. Since Wednesday is a partial day for some, there are really only a couple of days for casinos to get the news out.
We're just about done with the pre-race hype for the Las Vegas Grand Prix. I thought we were done but Wynn has a $1 million ticket and hotel package that sounds fantastic for those with the discretionary income. 
Mobile Passport Control (MPC) is Global Entry's less well-known cousin. But it may offer you advantages that even GE doesn't have.