Credit card sign up bonuses can be a great way to accumulate a ton of points fast. Here are a couple of options for you.
The MGM Cosmopolitan Las Vegas acquisition was a game-changer for the company. Not only did MGM solidify its position on the west side of the Strip but it also picked up one of the hottest properties with a higher ADR (average daily rate for a room). Its sale of Mirage will help finance the purchase. In the realty world, it's pretty straightforward. MGM is now the owner of Cosmo-Vegas operations.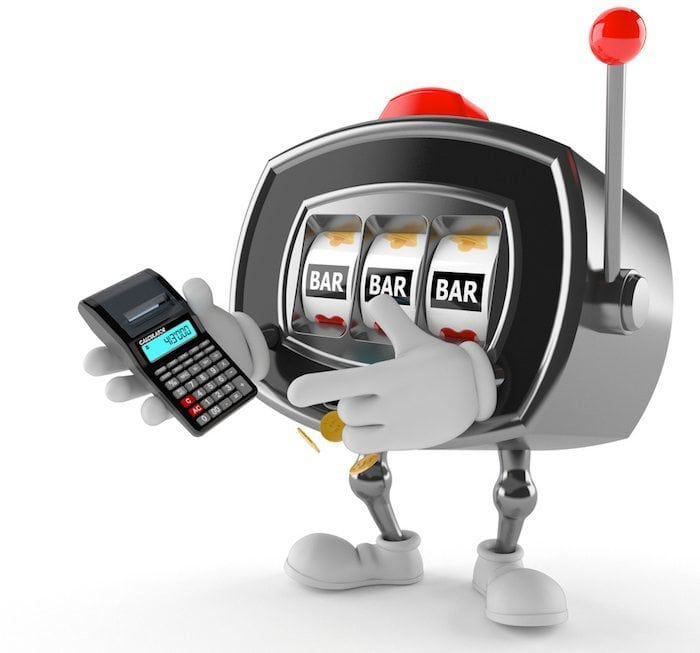 Your theoretical loss to the casino (your casino theo or average daily theoretical – ADT) is the way the casino calculates what you are worth to them. It's not a theoretical win because every game that the casino offers has a house advantage and the payoff for a bet is always less than the odds of winning that bet.
Casino Comps and Cashback are both perks that casinos offer to players to encourage them to gamble. They are related but they are different.
Let's kick off this week's edition of Vegas News with some information about the average visitor to Las Vegas in 2022 (Vegas Visitor Data). The Las Vegas Convention and Visitors Authority's (LVCVA) annual Visitor Profile is a small sample snapshot of visitors to Las Vegas. 
Las Vegas has entered the era of "celebrity chefs." Here's a look at who is coming to Sin City.
Yep, another Las Vegas Grand Prix Update. There's a large international following for F1, and the sport fascinates me. The intrigue is as much off the track as it is race related. The business angle is particularly interesting – especially as it relates to Las Vegas.
MGM was in the news for a few reasons last week. You already know about the MGM Rewards tier accelerator we slid into Vegas News before posting last week. This week? MGM New F1 Package.
Caesars didn't have much information beyond finances during its earnings call. Here's a quick overview of what the company discussed about Las Vegas. Oh, and a last-minute addition about a new promotion MGM Rewards Daily Tier Status Accelerator, which somewhat mimics the current Caesars Rewards Loyalty Program Daily Tier Promotion.
The Wall Street Journal just released its 2022 airline rankings. Who rose, who fell and who took home the trophy?