The MGM Cosmopolitan Las Vegas acquisition was a game-changer for the company. Not only did MGM solidify its position on the west side of the Strip but it also picked up one of the hottest properties with a higher ADR (average daily rate for a room). Its sale of Mirage will help finance the purchase. In the realty world, it's pretty straightforward. MGM is now the owner of Cosmo-Vegas operations.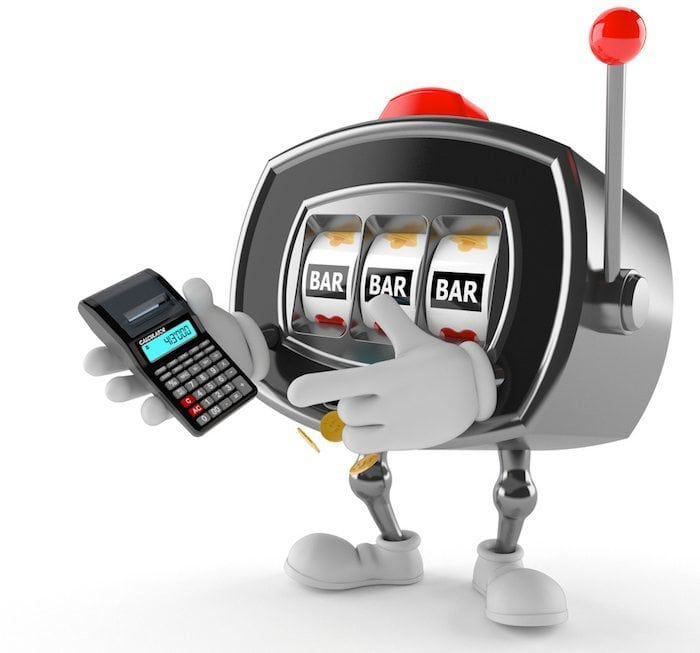 Your theoretical loss to the casino (your casino theo or average daily theoretical – ADT) is the way the casino calculates what you are worth to them. It's not a theoretical win because every game that the casino offers has a house advantage and the payoff for a bet is always less than the odds of winning that bet.
I like to change the format of Vegas News every now and again. This week will be all Quick Hits-style with a bunch of embedded tweets with pictures for visual interest. Also, pay close attention to the Fontainebleau Room Preview, which is making this new casino resort seem "more real."
The two-year saga about the Oakland A's possibly moving to Las Vegas might finally be coming to the finish line. Also, in other sports news, be sure to check out NBA Con!
I'm fresh off my monthly overnight visit at The Cosmopolitan… Four Seasons is opening private residencies in Henderson + all the news and 'scoop!
The casino earnings season is over. All of the corporations had a great first quarter financially. You can see the earnings report press releases below if you care about the numbers…
I had a moment with U2 when I was in college. Those days are long gone, but I can appreciate that many people my age still passionately love the band. I still love plenty of bands from my college years. You'll see a few of those below.
We're big fans of the free stuff around here. Free air? Free hotel? Free money? All of the above? Absolutely. But because of a new promotion, we're going back to one of our old favorites; the Chase Sapphire Preferred credit card (For business owners, the Chase Ink Unlimited is still a great choice.).