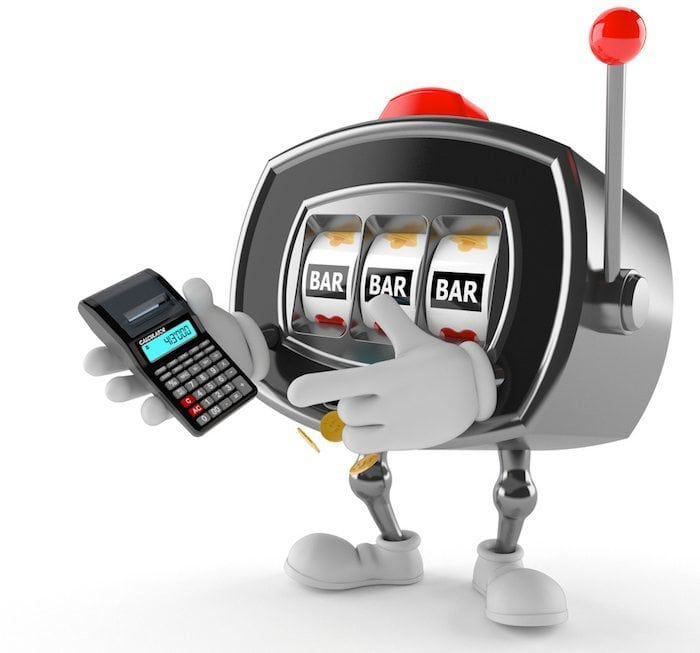 Your theoretical loss to the casino (your casino theo or average daily theoretical – ADT) is the way the casino calculates what you are worth to them. It's not a theoretical win because every game that the casino offers has a house advantage and the payoff for a bet is always less than the odds of winning that bet.
But wait, isn't it Caesar's Palace. NO! It's actually not. Perhaps you have heard of Jay Sarno and his vision. Often when the "apostrophe conversation" comes up, people have no idea what I am talking about. Sometimes, I even like to tell the story backwards.
Casino Comps and Cashback are both perks that casinos offer to players to encourage them to gamble. They are related but they are different.
You may have heard that Caesars and MGM Resorts were both hacked. Caesars has divulged a lot of information in its 8-K filing to the Security and Exchange Committee.
Last week we shared previews of new Las Vegas hotel rooms at Fontainebleau, MGM Grand, and Rio. Soon we'll see the rooms that will be available when Station Casinos' Durango Resort opens in November.
This is an extended Labor Day Weekend edition of Vegas News. Getting ready for lots of info from the past couple of weeks. It's a good thing many of you have a long weekend.
The response to The Cosmopolitan becoming an MGM Rewards property has been mixed. Surprisingly the split is about even between positive and negative. As you'll see in a few seconds, I fall under the latter category.
The big news was from MGM was released a day before earnings. The Cosmopolitan will become an MGM Rewards property on Feb. 1, 2024.
Poolside blackjack looks fun was an open-ended comment on a quick video from Red Rock Casino. I've played it before and had a great time.