The Great Vegas Comeback (™) is showing visible signs of progress. There's been much preparation to return to normal, but we actually see progress right before our eyes. It's nice to actually see the changes (like positive news with Vegas Rideshares) rather than hear about the plans for change.
Lots of new dining and drinking options have opened – or are soon to open – at Atlantic City's casinos.
But what exactly are you doing all of this for, and beyond that, what other benefits and oddities does the Mlife Rewards Loyalty Program allow you to explore along the way? M life Tiers and tier benefits are a very important aspect of the program. We'll cover all of this as we continue to explore the MGM Casino Loyalty Program.
It's fantastic news that Vegas is busy! — Memorial Day Weekend was the busiest time in Las Vegas in more than a year. It was great being in the pre-holiday mix.
Las Vegas is #VegasSmart and back with a catalogue bursting with wonderful and wacky shows ready to thrill, excite, mystify and entertain you and your loved ones. Whether you want to laugh, sing, dance, or scream, there's always a little something for everyone on the fabulous Las Vegas strip. We are excited to bring you an informative guide; Las Vegas Shows updated for Covid Times.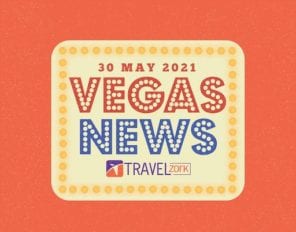 I'm fresh off my first Vegas Vacation since 2019 and feel amazingly refreshed. This was four whole days eating, drinking, and gambling and not working in casinos. This is slightly different from my typical casino visits, which are usually for some kind of work. The Great Vegas Comeback has arrived!