Delta has announced new Sky Club access restrictions, supplementing the changes that it added in February. As of April 15, no passengers will be able to use the lounge, regardless of a passenger's elite status, class of service or membership status. For now, rules will apply to Delta customers only. Passengers from SkyTeam partners will be able to use landside lounges only, until July. After July 15, the Delta rules will go into effect.
Overcrowding at the Delta Sky Club
Overcrowding at Delta's Sky Club lounges is nothing new, but became a major issue last year, after American Express bought 12% of Delta and added Sky Club status to every annual fee card that it offers. As passengers returned post-COVID, Delta could simply not expand its square footage proportionally. Lines began to grow. In some cases, the lounges were so desirable that people were sleeping at the airport to get in line early.
Will the New Sky Club Access Rules Affect You? Yes.
According to CEO Ed Bastian, "We are proud of our industry-leading, award-winning Sky Clubs and are making these changes to keep us competitive with the market and further enhance our guests' experiences. We understand that these changes may cause some inconvenience, but they are necessary to ensure that there will always be space in our industry-leading, award-winning lounges. After all, when everybody has lounge access, nobody has lounge access. Or something like that."
"We continue to invest in our products, and that remains true for our industry-leading, award-winning Sky Clubs," continued Mr. Bastian. "To compensate for the new restrictions, we are once again allowing any customer, not just Delta Elite customers, to buy an annual pass to our industry-leading, award-winning lounges. Payment can be made with any American Express card."
Mr. Bastian also notes that, although members will no longer be able to enter the lounges, they will continue to receive their badge tags, indicating their membership. "We believe that the Delta brand carries a lot of prestige," stated Mr. Bastian. "We believe that consumers will be thrilled by the changes that we've made to enhance our industry-leading, award-winning lounges."
I tend to agree with Mr. Bastian. Not letting anyone into the Sky Clubs will significantly reduce the crowds, while opening up membership to everybody, not just Delta Elite customers, is a fair method to assure equal access for everyone.
You can read the full press release here.
---
Also, be sure to join the ZorkCast Group on FaceBook.
This is the Facebook group to continue the conversation from the ZorkCast podcast and TravelZork website. Feel free to start a conversation related to anything TravelZork or ZorkCast.
---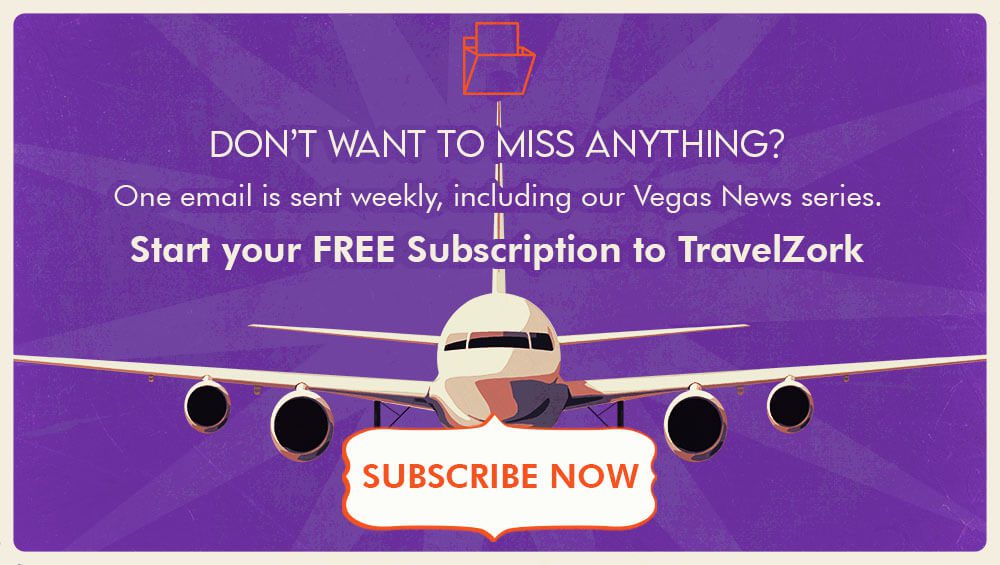 ---
#AprilFools
---