£274 fares from the UK to Las Vegas and the western United States are popping up all over the place right now. This one is on Virgin Atlantic and that's always a fun experience, even before you get to the US. The wizards at Secretflying.com just published this deal – Early morning on 01 Aug 2016. It's available for flights starting in November of 2016 and extending through April of 2017. No excuses if you miss this opportunity to hit Vegas for some shows and gambling.
Finding The Fare
Go to Momondo.co.uk
Enter Manchester as your point of departure.
Enter Las Vegas as your destination.
Plug in the dates you would like to travel. (Our example uses 01 – 08 November.)
Trip Type should be set to Return.
Ticket Class should be set to Economy.
You can also check the box for "include nearby airports."
UK to Las Vegas – Momondo – Aug 2016
The result you will get for best fare will probably be £310 but when you click through to Faregeek, you should see £273.41
UK to Las Vegas – Faregeek – Aug 2016
This is a great fare and should be taken advantage of quickly as it will sell out soon. After you buy your ticket, you can study some techniques to up your gambling game right here on TravelZork:
TRAVEL DEALS
Waldorf Astoria Las Vegas – Suite Escape Stay 2 nights and get the 3rd night on us.
IHG (Intercontinental, Holiday Inn, Crown Plaza) Stay in the Moment 25% off sale

Buy a festival ticket from StubHub, receive 15% off your next concert ticket purchase.
Give the gift of entertainment through StubHub!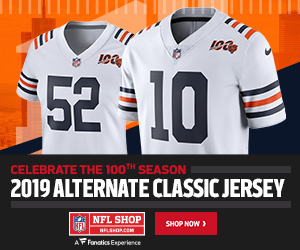 Advertisement - Privacy and Cookie Policy Disclosure