UPDATE 19 October 2015 : The Downtown Grand Still Has A Pulse
UPDATE 9 September 2015 : As you may have seen in our other post it seems the Grand is getting yet another shot at life. With a revamp of the players club, modifications to the floor, and some new and updated odds it would seem that the higher powers aren't quite ready to pull the plug. Which is a good thing if you ask me.
Some more details on changes at Downtown Grand
Downtown Grand Introduces Downtown Grand Rewards
The Grand is a great hotel. And with some tweaks and a push it may finally gain the momentum it needs to break across Third street and tap into the Fremont market. Here's hoping this is the breath of life that finally keeps her afloat for good.
Unfortunately we've heard that the Downtown Grand, an attempt by former Wynn executives to bring luxury to the downtown market in Las Vegas, will likely shutter its doors very soon. Our sources have said the closure may come within the week.
While a blow to all the work that was done to the former Lady Luck, it's not a surprise as the writing has been on the wall for the property since its inception. As of tonight the high limit rooms are both shuttered and we've been told 80 employees have been laid off. As you can see above, black drapes now enclose all high limit areas, and table games don't open until Noon on the weekend  As I said, foreboding
I hope it's not true, as I hold a special place for the property myself with its accessible luxury offerings. But time will tell. Personally I feel it will be a great loss. Downtown Grand filled a niche that was missing in DLV. Here's hoping there may be a savior or a smooth transition as the people on property seem upbeat.
What are your feelings about Downtown Grand?
TRAVEL DEALS
Waldorf Astoria Las Vegas – Suite Escape Stay 2 nights and get the 3rd night on us.
IHG (Intercontinental, Holiday Inn, Crown Plaza) Stay in the Moment 25% off sale

Buy a festival ticket from StubHub, receive 15% off your next concert ticket purchase.
Give the gift of entertainment through StubHub!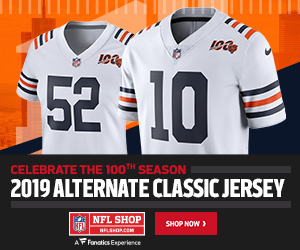 Advertisement - Privacy and Cookie Policy Disclosure