Vegas News April 17, 2022
Palms Casino Resort
Nothing new to see here but this is a promo video for the opening of Palms on April 27. I found this while looking for information on the players club (Palms Rewards Program – CLUB SERRANO). Before we get to that, I need to remind myself about the property. Hopefully, it will help keep all of our expectations in check.
The video is a good reminder that there won't be many changes at Palms when it reopens. At least a few of the finer dining and quick-serve restaurants will reopen. The bars will mostly remain the same – if nothing else, they'll be in the same locations.
Palms – New Sportsbook
The one change I'm looking forward to seeing is the new sportsbook. Otherwise, it appears as though most of the Palms casino floor will look similar to when it closed.
The main design change will be similar to other casinos with more pods than rows of slot machines. Station Casinos really packed in the rows a bit too tight so this will be a nice change.
We knew the movie theater at Palms would be reopening with the rest of the property. The theater has been upgraded since closing in 2020.
I'm looking forward to the reopening of Palms. Having said that, I can be easily excitable so this is a reminder to myself, and anyone reading, that there shouldn't be too many surprises when Palms reopens at the end of the month.
Oh yeah, pic of the cards. pic.twitter.com/BvNYZdrRVX

— Marc (@MeltzVegas) April 16, 2022
CLUB SERRANO – Palms Rewards Program
The thing I'm most curious about is the Club Serrano rewards program. Club Serrano will be the Palms Rewards Program. I did notice a few things. It will be easier to earn points playing at Yaamava' Casino in CA than at Palms. From the rules page:
"For each $2 wagered in video poker machines at Yaamava' Resort & Casino, members earn 1 Slot Point and 1 Tier Point. For each $4 wagered in video poker machines at Palms Casino Resort, members earn 1 Slot Point and 1 Tier Point."
Here are a few other perks for Palms players that I want to highlight:
All levels receive free self-parking and valet.
All levels receive discounts on movies.
Upper tiers receive reward multipliers.
Emerald level and above get comped resort fees.
You can see all of the perks and how they differ from the CA casino here and see an FAQ for the Palms Rewards Program here. I'm not a web designer but it seems strange this info isn't on the Palms webpage but is on the Yaamava' page.
Opening Night – Palms
I'll either be at the opening night of the casino on April 27 or the opening day of the hotel on April 28. Keep an eye on Twitter and Instagram for pics and videos from opening.

Las Vegas Quick Hits
---
Also, be sure to join the ZorkCast Group on FaceBook.
This is the Facebook group to continue the conversation from the ZorkCast podcast and TravelZork website. Feel free to start a conversation related to anything TravelZork or ZorkCast.
---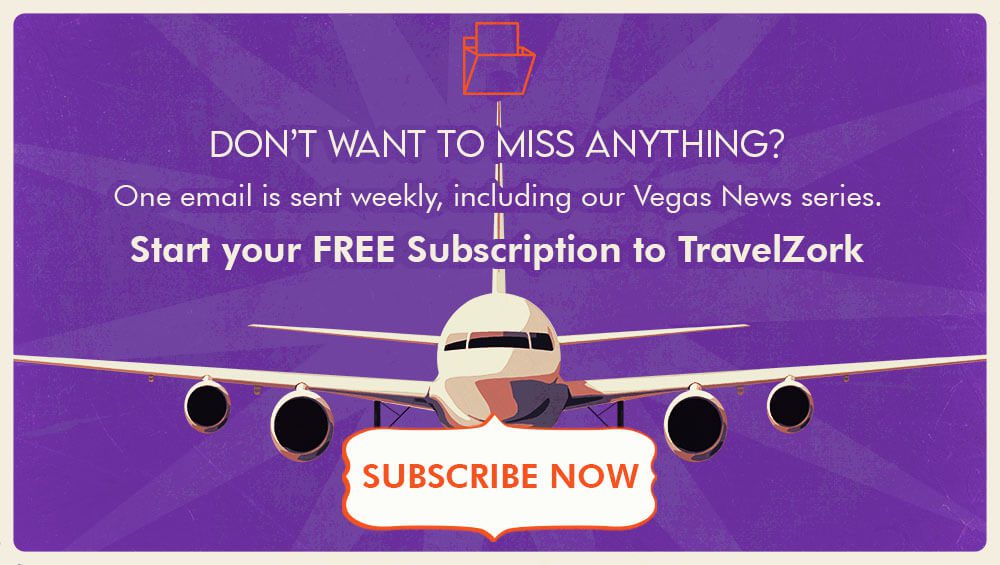 ---