Vegas News April 6, 2023
The Biggest News
The biggest news in Las Vegas surrounds The Mirage/Hard Rock. Clark County approved Hard Rock's (Hard Rock Las Vegas) plans to build a guitar-shaped hotel tower in front of the existing property.
"Steve Says"
As planned, Hard Rock will add the new 600 all-suite hotel where the volcano currently sits. The new hotel on the Vegas Strip will be HUGE. Steve says it will be the fourth tallest building in Las Vegas. I should be able to see this all the way from the burbs.
The existing property will eventually see a makeover. Construction should start by early next year but there's no official timeline yet.
New Baccarat Lounge
In the meantime, Hard Rock is making some simple changes to The Mirage. There's live music nightly and a six-table blackjack pit in the sportsbook. A new baccarat lounge will open at the end of the month.
The company is finally walling off the closed buffet and adding slot machines in new parts of the property. You can find some more info here.
When The Mirage becomes Hard Rock, the property should have an entirely new look at feel. I've had great times at The Mirage, but I can't wait for the Hard Rock. Other than the gorgeous atrium, the casino feels dark and dated.
F1 and Hard Rock – Mirage Zone Grandstand Seats
Last week, F1 announced that Hard Rock became a partner for the Las Vegas Grand Prix. This week the company announced The Mirage Zone grandstand seats.
The new F1 ticket map shows the seats right above the volcano. The map uses photoshop skills similar to mine so I wouldn't be so sure the volcano will be gone before the race in November. We should hear news sooner than later.
Lots To Look Forward To – Hard Rock Las Vegas
Plans for the new Hard Rock are coming along slowly but surely. Stay tuned for more updates as the company starts to finalize plans over the next few months.
Let's get to the rest of what's happening in and around Las Vegas.

Las Vegas Quick Hits
---
Also, be sure to join the ZorkCast Group on FaceBook.
This is the Facebook group to continue the conversation from the ZorkCast podcast and TravelZork website. Feel free to start a conversation related to anything TravelZork or ZorkCast.
---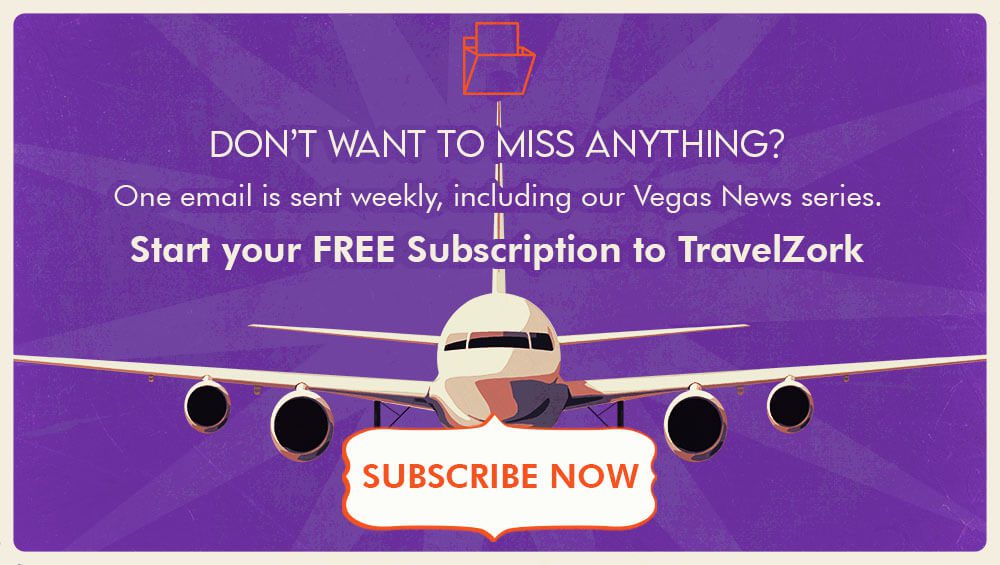 ---