Vegas News August 31, 2022
MGM Rewards At Cosmo (It Begins!)
I made two visits to the Cosmopolitan in the past week. The first visit was to grab a cup of coffee with someone stopping by for a quick visit. Who am I to say no to 8 am coffee?!
That was a fun day on a personal level. After coffee, we played a few slot machines and I had a nice non-taxable, yet sizable win on my favorite slot at the property.
MGM Rewards at Cosmo? I also popped into the sportsbook a few days prior to a scheduled visit to see if rumors that BetMGM was taking bets prior to the public changeover were true. The rumor was true.
BetMGM Sportsbook is now at Cosmopolitan
The Cosmopolitan sportsbook was already a BetMGM sportsbook on Saturday morning. On Monday, MGM officially debuted the new sportsbook to the public. Carrot Top was on hand to place a wager as part of the media celebration.
Carrot Top bet the Raiders to win the Super Bowl @BetMGM sportsbook @Cosmopolitan_LV pic.twitter.com/SGuKvVV7zs

— Marc (@MeltzVegas) August 22, 2022
Sportsbooks celebrate openings with former athletes around the country. Carrot Top seems to be on point for Las Vegas. He bet $50 on the Las Vegas Raiders to win the Super Bowl at 40-1 odds.
The first MGM Resorts branding inside of the Cosmopolitan is this sportsbook. I'll share a couple of nuggets today but you can read the full article with more details here.
Earn MGM Rewards At BetMGM Sportsbook
As we've mentioned before the Cosmopolitan will keep its Identity Rewards program for the time being. MGM Rewards will not be a part of the property until some time next year (likely summer) — except for one location.
Bettors can earn MGM Rewards points by placing wagers inside the BetMGM sportsbook at the Cosmopolitan. The rest of the casino will still use the Identity Rewards card until the changeover next year.
The Cosmopolitan Sportsbook
The physical space of the sportsbook will remain the same. The video poker bar will still use the same drink ticketing system.
Any changes to the Cosmopolitan sportsbook will happen after football season. At this time, all MGM branding at the Cosmopolitan will remain inside the sportsbook area.
Your Cosmopolitan experience should remain the same or similar inside and outside the sportsbook as many employees are still at the property.
Let's get to the rest of the news in and around Las Vegas.

---
Also, be sure to join the ZorkCast Group on FaceBook.
This is the Facebook group to continue the conversation from the ZorkCast podcast and TravelZork website. Feel free to start a conversation related to anything TravelZork or ZorkCast.
---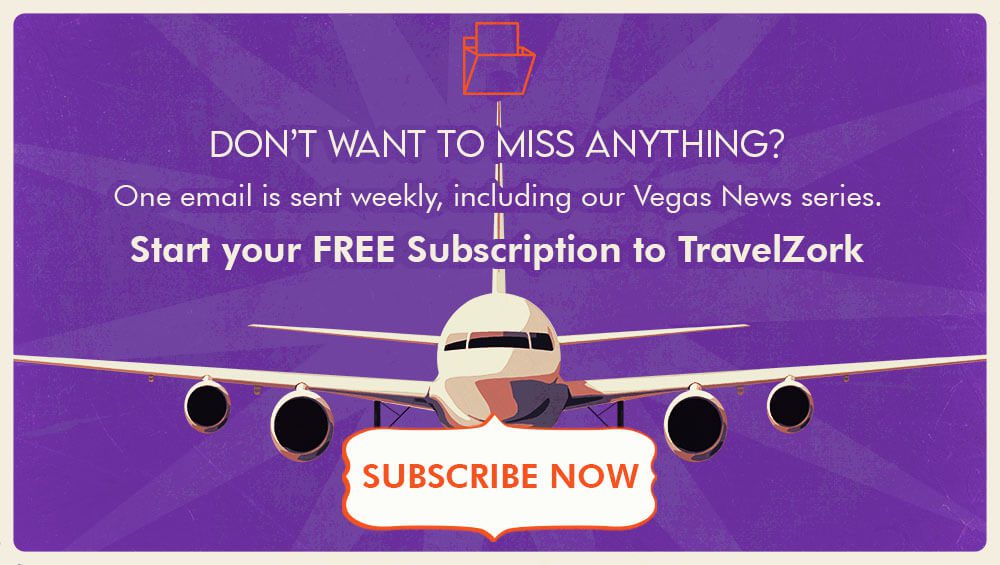 ---