Vegas News October 31, 2022
We're going to flip Vegas News around today. Instead of starting with the big news of the week, we're going to begin with Quick Hits.
Not coincidentally, the first story is what should be one of the biggest events in Las Vegas next year.

Las Vegas Quick Hits
F1 Tickets Las Vegas
Let's get to the Vegas News, starting with something that might be slightly out of date when depending on when you read this.
---
---
Quick Hits – Bacon and Baseball
Boyd And Red Rock/Station Earnings
Quarterly casino earnings season started last week with Boyd Gaming. Overall, business seems steady but may have leveled off a little from the record-breaking quarters from the past year. You can see the press release and financials here.
There was only one bit of Las Vegas non-financial news from Boyd this quarter. The expansion at Fremont Casino should be done by the end of the year. You may remember that this includes a new food court and FanDuel (retail-only) sportsbook.
Here are a couple of financial notes that stood out to me.
1. Boyd customers don't seem to be affected by inflation.
2. The company is holding onto the (higher) profit margins it was able to create during Covid.
High Prices Likely To Continue
The casino corporations started to share similar profit information during the last round of earnings calls. It seems like the high prices at casinos will likely continue in the future. This isn't a surprise but it's helpful to hear confirmation from the business so we know what to expect when visiting casinos.
Red Rock Resorts (Station Casinos) also reported earnings last week. You can see the press release and financials here. You can download the easier-to-read and more useful investor presentation here.
Red Rock Financials
The financials for Red Rock were similar to Boyd Gaming, which is fairly normal. During the call, the company said it's always focused on creating greater profits for its stockholders. This isn't anything new but it's a reminder that everything a casino does is to support its bottom line.
Despite an analyst saying the opening of Durango will be pushed back to 2024 a couple of weeks ago, Red Rock says it's on schedule to open in the Fall of 2023. The company says it won't start construction on other projects until Durango is completed.
The Wildfire casino in downtown Las Vegas should be open by the Super Bowl next year. The casino-only property will have just 200 slot machines and ETGs. It will have two restaurants as well.
Red Rock plans to sell off 321 acres of land in Las Vegas and another 8 acres in Reno. Interesting to note that the company is looking to sell some of the land at the Durango and Viva projects.
It's currently marketing 188 acres of that land. Red Rock says it has interested buyers for everything the company is looking to sell at this time.
---
Also, be sure to join the ZorkCast Group on FaceBook.
This is the Facebook group to continue the conversation from the ZorkCast podcast and TravelZork website. Feel free to start a conversation related to anything TravelZork or ZorkCast.
---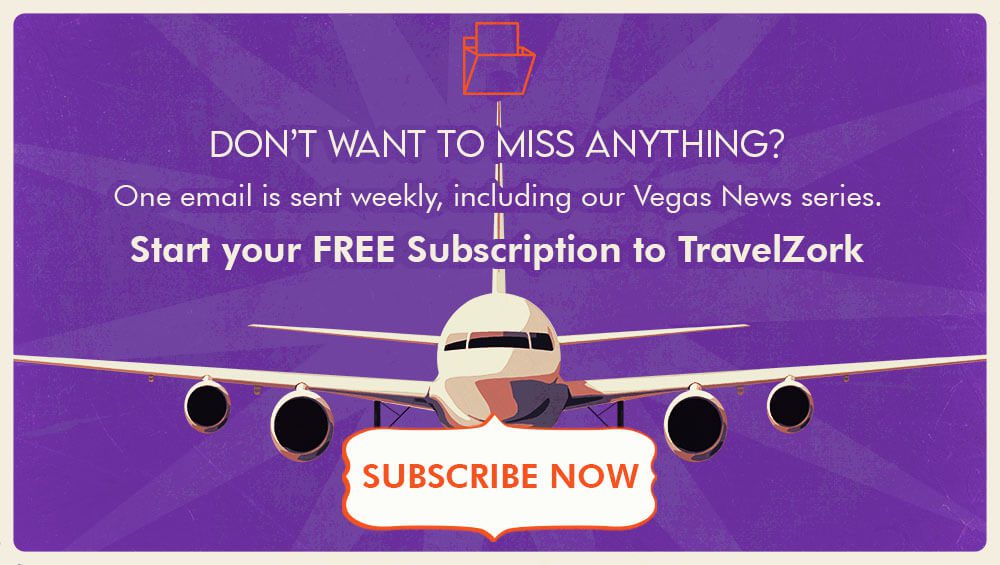 ---