Vegas News September 12, 2021
Lots Of Quick Hits – Hardly Any (New) Covid-19 News In Las Vegas
Wowsers, for the first time in about a while there's hardly any COVID-19 news in Las Vegas. There have been no changes in policies so everything remains the same as the past few weeks. Having said that, this will be a relatively shorter Vegas News.
Everything will be delivered Quick Hits style so I can go watch a little football. There are copious games on the TV and multiple wagers placed on my phone. In a perfect world, I'll be watching the games at a sportsbook later but who knows where the day will take me. There's no shortage of things to see and do in Las Vegas.
Let's get to the news so I can get back to the action.

Las Vegas Quick Hits
News In Las Vegas
The #LaborDay party kicked off with one high limit video poker player winning $1,000,000 on a dealt monster—our new record for the largest non wide area progressive jackpot ever hit at The Cosmopolitan. pic.twitter.com/PCCuYKSAnm

— The Cosmopolitan (@Cosmopolitan_LV) September 6, 2021
New Sahara pool setup with video screens showing sports a la @stadiumswim @CircaLasVegas. Expect to see more of this next year. pic.twitter.com/N6dsF08SmH

— Marc (@MeltzVegas) September 6, 2021
---
---
---
Also, be sure to join the ZorkCast Group on FaceBook.
This is the Facebook group to continue the conversation from the ZorkCast podcast and TravelZork website. Feel free to start a conversation related to anything TravelZork or ZorkCast.
---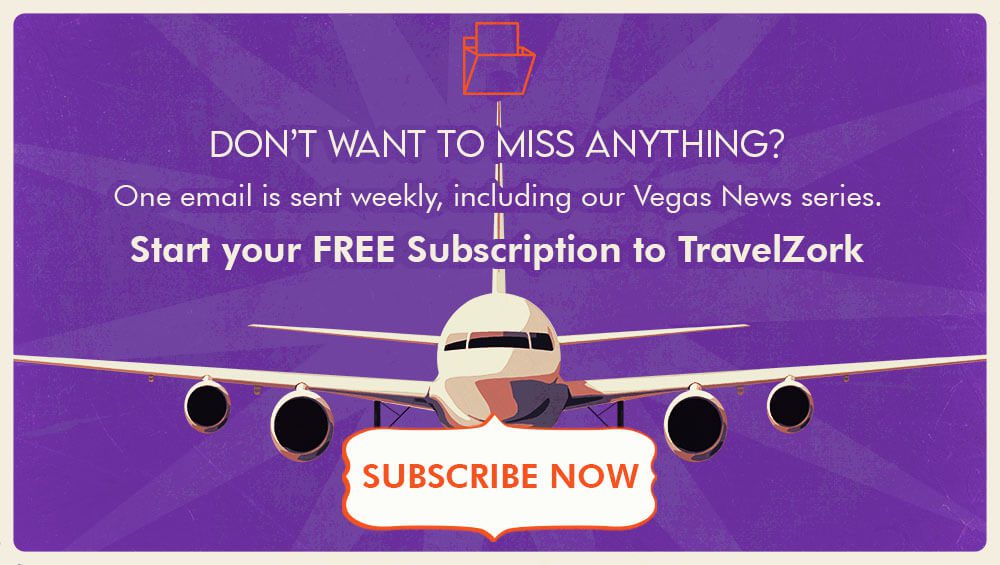 ---