Vegas News September 26, 2021
Lifting Some International Travel Restrictions
This week the US finally announced it was lifting some international travel restrictions in November. Visitors from countries in the European Union, China, and more will be able to visit Las Vegas once again. You can read more from the NY Times if you're curious about specifics.
Meanwhile, the US extended the current travel restrictions with Canada and Mexico until October 21. I wouldn't be surprised if the restrictions are removed in time for the holidays in November and December. That's an uneducated guess. I spend less time with international politics than I do playing baccarat. Read more here. ​
Steve isn't the only person from England to be excited about returning to Las Vegas for the first time in nearly two years. Wynn Resorts CEO Matt Maddox told CNBC that the company has "had reservations from the U.K. spike from effectively zero to hundreds a day." That's just one hotel on the Vegas Strip. Expect to hear similar from the others.
This is exciting news but what will Steve tweet about after he visits?
Seriously though, this is good news for anyone that's been looking to visit the US from overseas. It's also good news for the Las Vegas casino corporations looking to get closer to a normal visitation. Let's get to the news in and around Las Vegas.
GASP!
I can't believe a bunch of drunks haven't knocked over the Mannekin Pis statue at The D before. The Benny Hill music Scott from Vital Vegas added to the video of the incident below keeps making me laugh out loud (LOL). Read and see more here.

Las Vegas Quick Hits
---
Also, be sure to join the ZorkCast Group on FaceBook.
This is the Facebook group to continue the conversation from the ZorkCast podcast and TravelZork website. Feel free to start a conversation related to anything TravelZork or ZorkCast.
---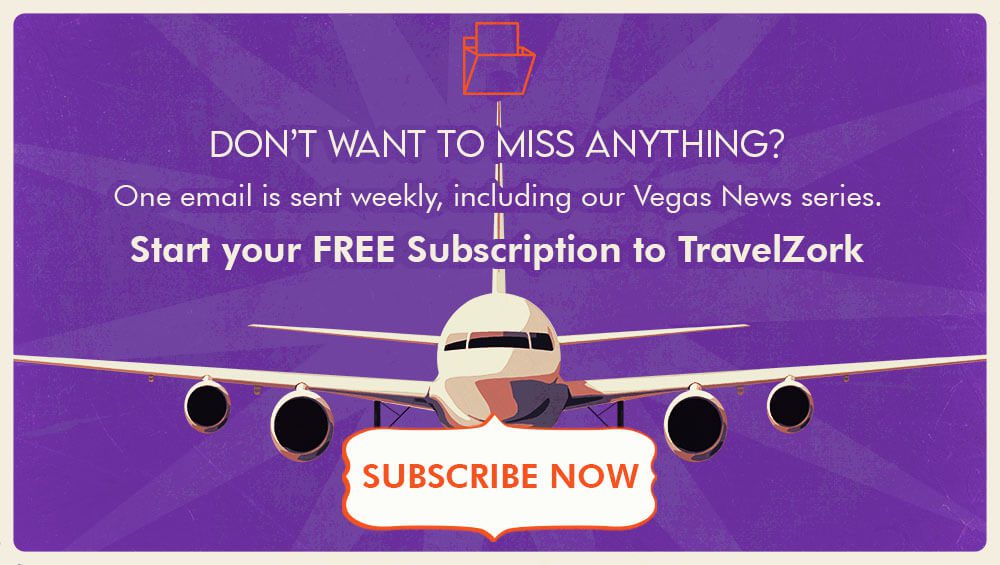 ---