TravelZork Has a Podcast, ZorkCast
ZorkCast is also available on many of your favorite podcast players including : iTunes, Spotify, Stitcher, Google Podcasts, Overcast, Podchaser, Castro, Castbox, and Pocket Cast.
Get Your Daily Dose
GOT 9 minutes? – A chat about casinos, luxury travel, Las Vegas, and gambling with a focus on experiences. #PaxEx (Passenger Experience) and #CasinoEx (Casino Experience) are major areas of conversation and exploration. Get your daily dose.
ZorkCast, the podcast that is all about helping you travel smarter, gamble smarter, and maximize your adventures.
---
Episode #25 – Booking Mistake Fares ("deal" Fares) – Part 1
Today we talk about airline "deal" fares, often referred to as mistake or error fares. I provide an overview of the process and also some tips and tricks. It is important to understand that booking these airline fares are not for the risk-averse. If you do not like to gamble, it is probably something that is not for you. But, some of the skills you use to book these fares are also quite useful for booking traditional airline tickets.
Also, be sure to join the ZorkCast Group on FaceBook. This is the Facebook group to continue the conversation from the ZorkCast podcast and TravelZork website. Feel free to start a conversation related to anything TravelZork or ZorkCast.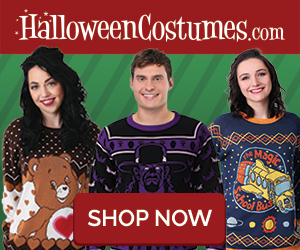 TRAVEL DEALS
Waldorf Astoria Las Vegas – Suite Escape Stay 2 nights and get the 3rd night on us.
IHG (Intercontinental, Holiday Inn, Crown Plaza) Stay in the Moment 25% off sale

Ends 10/21. Dreams Resorts & Spas sale – Southwest Vacations

Ends 10/21. Caesars Entertainment sale – Southwest Vacations

Buy a festival ticket from StubHub, receive 15% off your next concert ticket purchase.
Give the gift of entertainment through StubHub!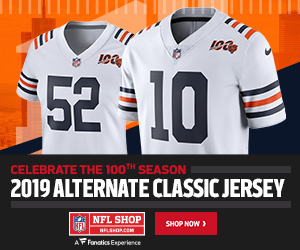 Advertisement - Privacy and Cookie Policy Disclosure