This week Caesars Entertainment, MGM Resorts, and Wynn Resorts reported earnings. This provides a lot of insight into Vegas Casino Earnings for 2021. Much like Station Casinos and Boyd Gaming earnings last week, there was a similar theme with the earnings calls. Casino corporations have learned how to effectively operate with a smaller staff and fewer amenities for guests.
All the 'scoop for Atlantic City August 2021 | Atlantic City News Promotions Events | AC Dining and Drinking
As expected a couple of weeks ago, you once again have to wear a mask ("Mask Up Vegas") when indoors in Las Vegas. This mandate is for everyone – vaccinated and unvaccinated people. There's no timeframe on how long this will last. I'd rather spend my time talking about a new casino, earnings, new slot machines so I'm going to move on.
Vegas News is going to be a bit different this week. I spent most of the past five days on the Vegas Strip. My stay was for fun and work so I visited multiple casinos. When visiting Caesars properties I saw a lot of transformation ("New Caesars") we've been discussing over the past year or so. When going through my weekly news blurbs it looks like I'm not the only one to see what's happening.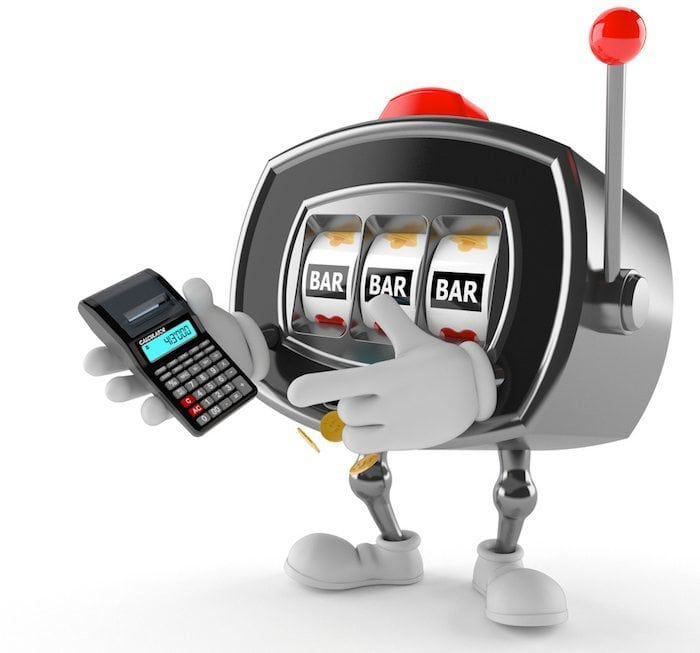 Your theoretical loss to the casino (your casino theo or average daily theoretical – ADT) is the way the casino calculates what you are worth to them. It's not a theoretical win because every game that the casino offers has a house advantage and the payoff for a bet is always less than the odds of winning that bet.
"It's deja vu all over again," said one of my favorite baseball players. I never actually saw Yogi Berra play a game but some of his ridiculous and amazing Yogi-isms will always stay with me. Maybe Huey Lewis & The News is more relevant (closer but not really) to 2021. This may be entirely relevant, but we're going back in time! Don't worry; after we "go back in time," we will explore the fabulous Bootlegger Bistro.