Vegas News August 1, 2021
Mask Up Vegas
Vaccinated and Unvaccinated People
As expected a couple of weeks ago, you once again have to wear a mask ("Mask Up Vegas") when indoors in Las Vegas. This mandate is for everyone – vaccinated and unvaccinated people. There's no timeframe on how long this will last. I'd rather spend my time talking about a new casino, earnings, new slot machines so I'm going to move on. You can read about the mask mandate in Las Vegas here and here.

Las Vegas Quick Hits
No funny business or personal into this week. We're going straight to the quick hits of Vegas news. Earnings season is a favorite time to learn about Las Vegas casinos and we're off to a flying start!
Last week we shared some observations about a slew of changes we noticed at Caesars' Las Vegas properties. This week casinos started reporting earnings and it appears they're all in great shape financially. In a way, the streamlined corporations can thank COVID-19 for forcing them to focus on more profitable segments of the businesses.
Boyd Gaming reported pretty amazing second-quarter earnings. You can see the info here.
Once again, Boyd is focused on generating revenue from the most profitable customers. These customers are spending more than 2019. Don't expect many deals unless you're very loyal to Boyd Gaming properties. This isn't news. We've been sharing this information from Boyd Gaming and most casino corporations.
There's no timeline on reopening Main Street Station but I think we'll hear something before the year is over. Reopening the casino depends on visitation from Hawaii along with general demand for downtown Las Vegas properties.
Look to see more cashless experiences at Aliante before it eventually rolls out to other Boyd Gaming casinos.
Station Casinos reported second-quarter earnings as well. Finances seem good but not as spectacular as Boyd Gaming. You can see the earnings release here.
Again – buffets will not return to Station Casinos properties. The company didn't share information on the future of those spaces but they did reiterate buffets are done.
The company did share current plans for Durango Station. This is a little different than what was shared in November.
Durango Specs
Durango Station is still being planned and won't break ground until early next year. Construction will take 18-24 months so an opening in late 2023 or early 2024 seems to be a target. Here are some tentative specifications:
100k+ sq ft gaming
2k slots
40 tables
sportsbook
200 hotel rooms & suites
4 full-service dining outlets
Station Casinos has no plans to reopen the closed properties (Texas Station, etc). The focus right now is on developing Durango Station and the properties that are open now.
Lastly, Station didn't mention its new sports betting app update. The app is less clunky and has a much larger wagering menu than the old version. Read more here.
Monthly visitation to Las Vegas was up again in June
​​Monthly visitation to Las Vegas was up again in June according to the Las Vegas Convention and Visitors Authority Executive Summary.
One thing stood out to me in this month's summary. The change in format to compare with 2019 shows that the average daily hotel room rate was higher in June 2021 than in June 2019.
Paris Las Vegas is getting a Vanderpump lounge. This will go in the space once used for the Diamond/Laurel Lounge. Read more here.
Vital Vegas is rumoring that more new restaurants will be coming to Paris Las Vegas. Read here and here.
Updating the restaurant options at Paris and Ballys Las Vegas could easily lead one to think the World Series of Poker will be moving to the properties next year.
Caesars reports earnings next week. I doubt we'll get information on Bally's/Paris/WSOP. My guess is they will share some details on Caesars Sports and William Hill.
Another week, another new BUFFALOOOOOOOOO slot machine! Read more here.
Aristocrat signed a deal with Marker Trax for more cashless gaming. Read more here.
Las Vegas is a strange place with some kind of gambling everywhere you look. While reading the agenda for the next meeting of the Nevada Gaming Control Board I noticed that a bagel store and car wash are requesting a gaming license. VEGAS BABY! You can see the agenda here.
The Vegas Golden Knights made a few transactions this week. I learned that the 2021-22 NHL schedule was just released while researching the deals. You can see the schedule here if you want to plan a trip while the Golden Knights are in town.
While I'm on sports, there will be a $2 bus service to Raiders games from five Station Casinos and M Resort. Read more here.
Here's a reminder for Las Vegas locals that The Venetian has great deals for us. Someday I'll remember to use my 25% discount at Yardbird. You can see the discounts here.
Able Baker was voted best brewery in Las Vegas. I concur. Read more here.
Rumor of the week: Adele will have a residency at Resorts World. Read more here. This has already been shot down by the big dawg at Resorts World so who knows.
This card counter movie a) looks boring and b) has too much poker and not much blackjack. Anyway, it's a gambling movie and we usually watch those.
---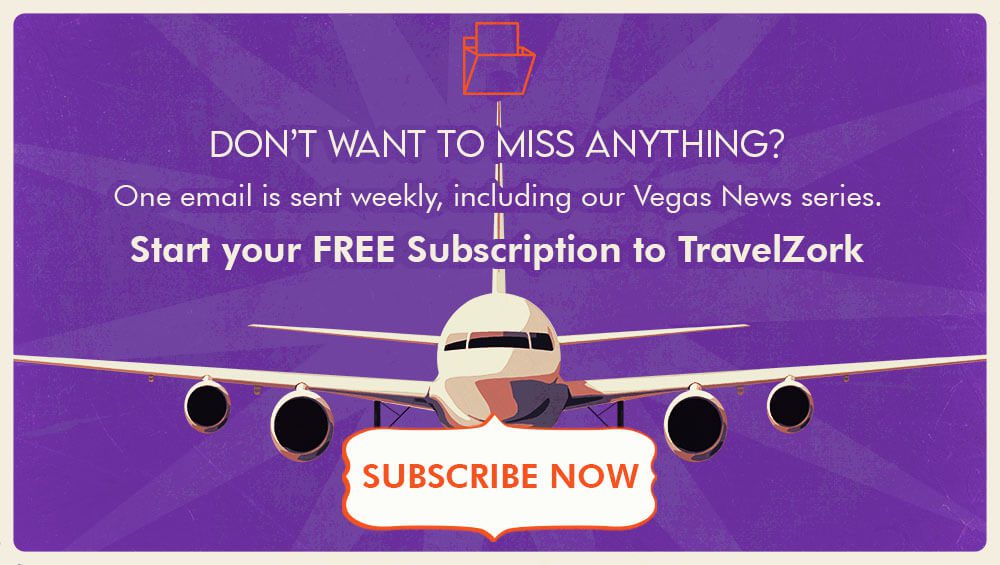 ---