Vegas News October 17, 2021
Earnings Season Is Upon Us
Earnings season is upon us and casino corporations are dropping news on a regular basis. Two weeks ago we saw MGM Resorts buy Cosmopolitan. Last week Red Rock Resorts (AKA Station Casinos) released information about its new casino Durango Resort.
This week, Caesars made a rather major entertainment announcement that will impact a few casino markets. In Las Vegas, the market that matters, the company will have a new full-scale Spiegelworld production show called "DiscoShow" at The Linq.
DiscoShow is scheduled to open during the fourth quarter of 2022. A new venue called Spiegelworld Glitterloft is being planned for the second floor of the casino. The last thing planned for the second floor at The Linq was Kind Heaven. Somehow that website is still around.
Expect to hear more announcements as quarterly casino earnings approach. As always, I'll be listening to the calls trying to translate the corporate-speak into normal language.

Las Vegas Quick Hits
Not all casino news comes from earnings calls and reports. Let's start with a privately owned casino just off the Vegas Strip.
Palms
The new owners of Palms shared some of their plans for reopening the casino with the local newspaper. Here are a few highlights:

Palms will reopen in the first half of 2022. Rumors were that the company would try to reopen by New Year's Eve.
There could be a new name in the future.
The shark will remain at the center bar.
There will only be a couple of new eateries in the food court.
The sportsbook will be renovated and probably become smaller.
Parking will remain free. No mention of valet fees.
There will be a rooftop pool deck. Are you even trying if you don't have a rooftop pool deck in 2022?
---
---
Bad Rumors – Circa
Could DraftKings buy Circa? That's a rumor being floated. Owner Derek Stevens, owner of Circa, shot this rumor down pretty quickly.
Speaking of Circa here's a quick fun read with a dancing dealer at the casino.
Marriott, Ice Skating, Dolby Theater, NFR Events
Let's group a bunch of limited Classic Rock engagements here:
"America's Best Cities For A Quickie"
---
Also, be sure to join the ZorkCast Group on FaceBook.
This is the Facebook group to continue the conversation from the ZorkCast podcast and TravelZork website. Feel free to start a conversation related to anything TravelZork or ZorkCast.
---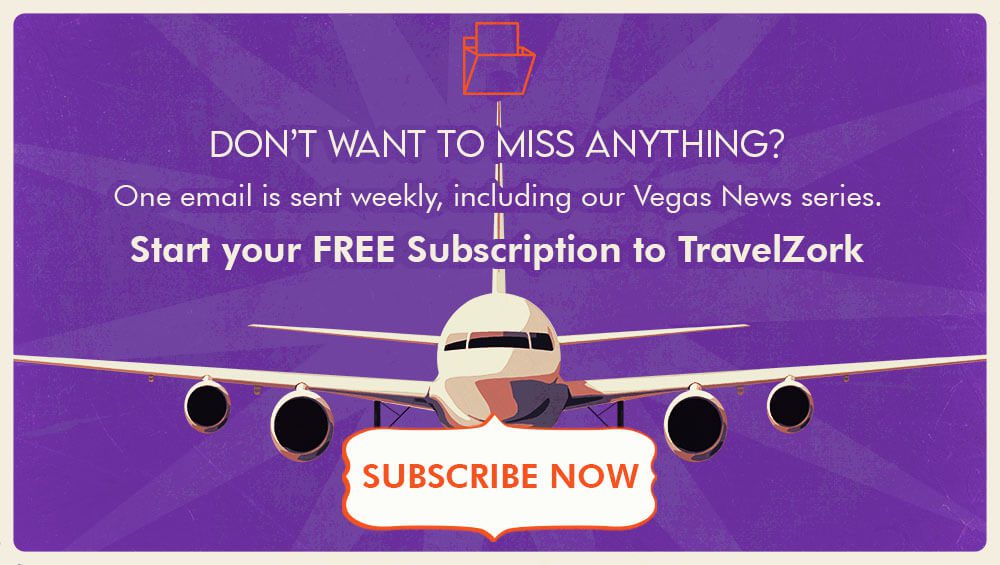 ---